a communication agency like you have not seen before
a communication agency like
you haven't seen before
Agency 360
We solve and manage all the needs related to Digital Marketing of your company.
Multidisciplinary team
Professionals from different Specialties of the Business Sector to argue the resources offered.
Creative 24/7
Daily brainstorming with implantation, development and execution to offer the proposal to your measure.
Design and Implementation
We create your physical space and digitize it according to the type of business and the necessary implementation needs in the space.
SERVICES WE OFFER
Branding
Creativity
Design
Media Planning (TV, radio, digital, exterior, print)
Digital Business
Marketing
Branded Content
Social media
Production and Motion
Strategy
Adwords (Search, display and video)
SEO (Web, mobile)
SEM
Comprehensive design and production (corporate, product, media)
Dept. Administration and Legal
Audiovisual production
Social Ads (Facebook, LinkedIn, Twitter)
Creation and adaptation of businesses to franchises
3D – Infographics
Turnkey projects
Meet our team
A multidisciplinary team for the development of the different business lines implemented by our agency. The most technical concepts are combined with overflowing creativity, an involvement without measure and the illusion that each project is unique.
Jose Carlos Redondo
CEO / Managing Director
Jose Manuel Marquez
Sub-Director General
Kiki Sicardo
Design department
Noelia Lopez
Social Media Producer
Paloma Martinez
Social Media Producer
Ketherine Fuentes
Proyect Manager
Carmen Bellido
Social Media Producer
Luis Miguel Cantalejo
Farm administration
Vanessa Romero
graphic designer
Alexander Ruiz
Programmer
dove navarro
graphic designer
sonia nunez
graphic designer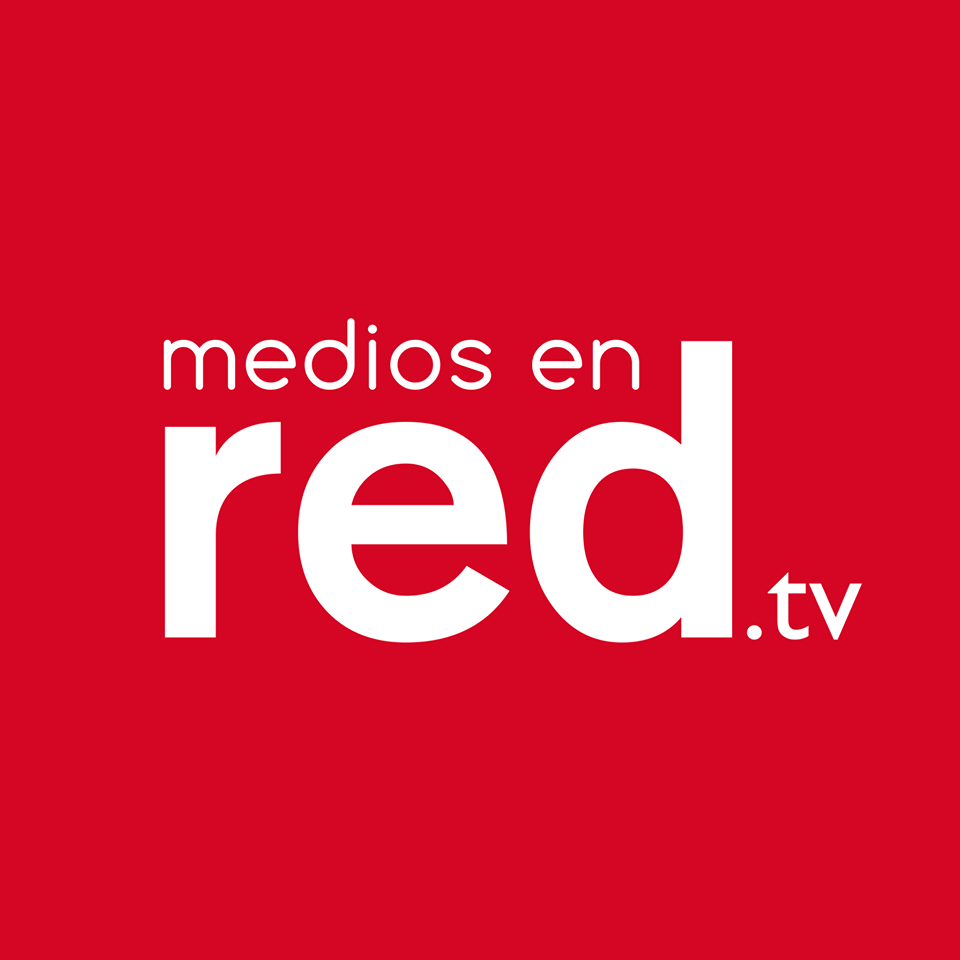 Network Media
An honest agency, creative and committed created to help people communicate and design viable businesses and projects that generate profitability in the digital world.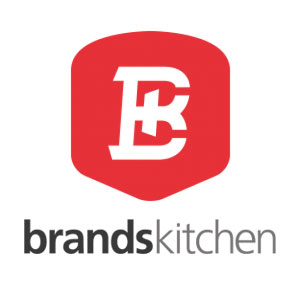 Brands Kitchen
I am Iñaki. I am a brand designer, Web and many other creative fields. Give me the ingredients and I'll create an exclusive recipe for you.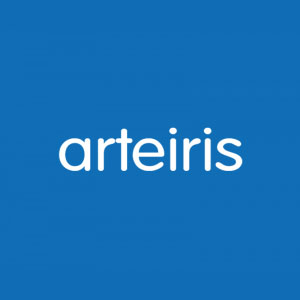 ARTEIRIS
We offer a wide range of services for your company. All kinds of digital prints, decorative vinyls, signage and lettering.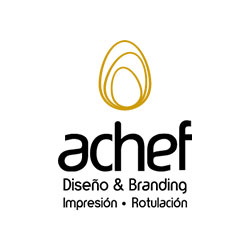 ACHEF
We are a team of professionals dedicated to design, branding, Print, lettering for more than fifteen years.